About Ken Cameron
One of Ken's clients gave him the title "Facilitator of Thinking Differently", and he's proudly hung onto it ever since. Thinking Differently began in Ken's first career as one of Canada's most successful playwrights, directors and festival programmers. The unique combination allows him to create interactive and engaging sessions that result in key insights and eureka moments for your team.
How to engage Ken
No one likes boxes unless you're a crate-trained puppy. We don't want you to feel confined to one of our programs, so booking a workshop or program isn't the only option.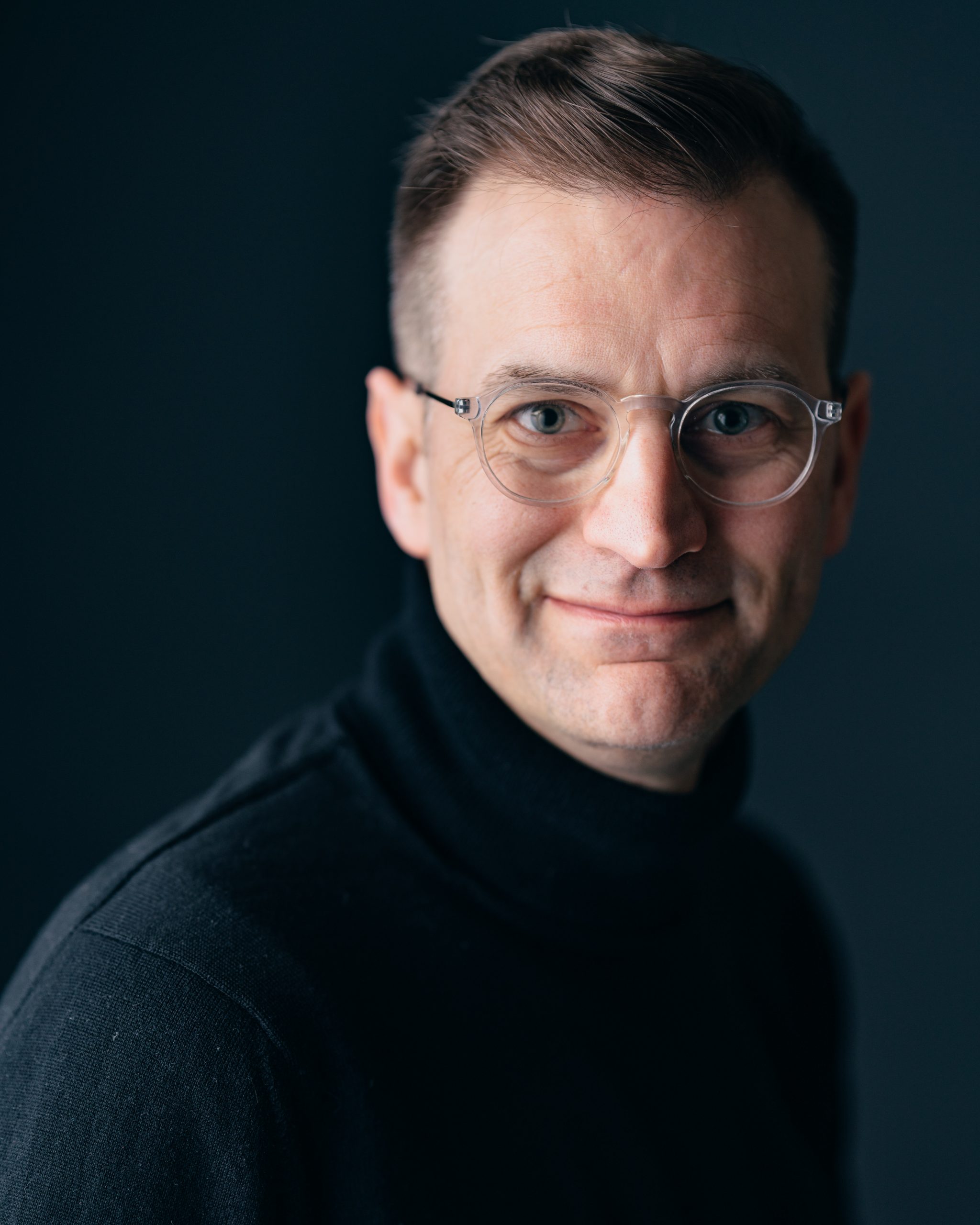 Keynotes
Ken gives highly entertaining keynote speeches rooted in hundreds of hours of workshop facilitation.
What the F@#% Is Going On
and How Do I Fix It?
What the F@#% is Going To Happen Next
How do I Forecast in Uncertain Times?
I Need to F@#%ing Talk To You
The Art of Managing Difficult Conversations
What the F@#% Can Artists Teach Us?
How to improve your bottom line by integrating creativity into your business
Executive coaching
You and your top leaders haven't got the time to sit in a room with a bunch of schlubs. You're fast, nimble and hungry. You want the info now, you want it to be directly applicable to your work today and you want results tomorrow. I can give you that.
Board / Staff Retreats
You hate them. Your boss hates them. Your team calls them boring retreats for a reason. I once sat through a two-day SWOT analysis, and at the end, I had more work and less clarity on how to do it. No one should have to suffer as I have suffered. I'll make your retreat energizing, engaging and productive. In the end, you'll have the kind of clear direction that you can use to build a robust strategic plan.
LEGO® SERIOUS PLAY®
Ken is a certified LEGO SERIOUS PLAY facilitator and is the co-creator of several facilitation workshops including the Future Is Coming, the SHIFT facilitation card deck and the SHIFT Method. His work has been recognized with: Facilitation Impact Award (Platinum Award) by the International Association of Facilitators; and Organization of the Year by the International Association of Public Participation (Canada) for The Cultural Transformation Project/City of Calgary.
"I met Ken a few months ago at a full-day workshop for Resilience Calgary, and Ken was the facilitator. He made the day fabulous. Right from the start, his engaging style, positive demeanour, energetic presence as well as his validating responses were remarkable.

"I came away feeling empowered by his highly inclusive gestures and comments and I admired how he used various tools to communicate with the audience: cards, story, brainstorming, etc.

"He kept the day moving even at that dreary 2:30 pm time slot! What a feat!

"He was intuitively attentive to the group's needs and managed the day with patience and determination, as the day took a few turns and took us where none of us had earlier envisioned. It was an amazing and productive day and Ken had a lot to do with this. Thank you Ken!" Din Ladak, University of Calgary
"Ken empowered me to think creatively in an executive capacity.

"He was able to frame our Board's strategic session around the merits of my strategic plan, effectively unifying our team towards common goals and allowing all voices to be heard and incorporated.

"The good work that was done in that session continues to be the Jubilees' (temporarily halted) plan moving forward and I'm grateful to Ken for his continued association with our Society. "

Jonathan Love, Executive Director 
Alberta Jubilee Auditoria Society 
Learn more about Ken Cameron
Ken's first career was as one of Canada's most produced playwrights. There are two collections of his plays available on AMAZON and CHAPTERS.
Harvest and Other Plays includes three plays, two of which are about Ken and his family—we'll let you figure out which ones.
Get it on Chapters | Get it on Amazon
Dear Johnny Deere is a musical built around the songs of Canadian musician Fred Eaglesmith—you could always Google the songs while reading the book.
Get it on Chapters | Get it on Amazon